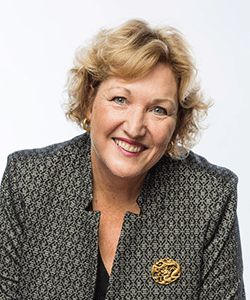 Margaret Devlin
Margaret Devlin is a highly qualified professional facilitator, consultant and mentor with over 30 years experience. Her formal qualifications include a Bachelor of Arts, Diploma of Education and a Post Graduate Diploma in Organisation Behaviour. In addition, she is an accredited administrator of the Myers Briggs Type Indicator® (MBTI), Spiral Dynamics Integral®, and a Master Practitioner of Neuro Linguistic Programming (NLP).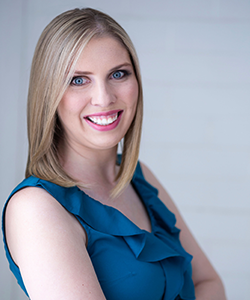 Kiara Cullia
Kiara is a qualified and professional HR and OD professional. She is also an excellent project and program manager and is critical to the professional execution of CfOD's Organisation Development practice.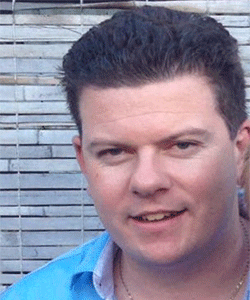 Roger Baker
Roger Baker is the Finance Manager at the Centre for Organisation Development. He has a strong background in Business with over 10 years of experience in Management, ranging from Retail to SME Multi-National Companies, but developed a love of bookkeeping when he saw many businesses not correctly analysing their financial position.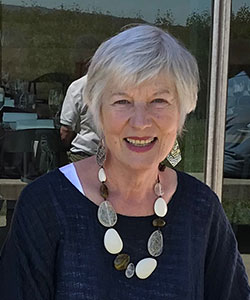 Sandra Marks
Sandra Marks is a highly sought after organisational consultant, facilitator and business and leadership coach and mentor. Her passion and expertise is in helping organisations, individual managers and leaders realise their full potential.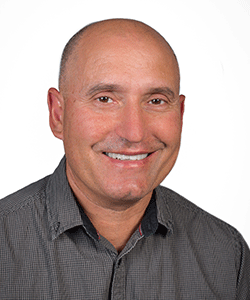 Mark Moore
Mark has an Economics and International Politics degree. He has completed Consulting and Facilitation seminars at Hawthorn Institute, Maxxim, P/D Performance Dynamics, Integro, Liberty Consulting, Australian Psychologists Press, and has Certificate IV in Workplace Training and Assessment. Mark has twenty six years of training and consulting experience and has managed his own training business for 16 years.