Performance Conversations Masterclass
25 July 19 @ 09:00

-

16:30

$595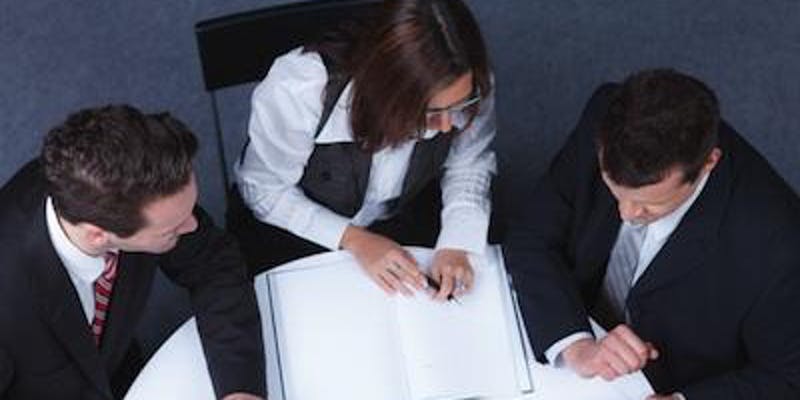 According to Deloitte's Global Human Capital Trends report of 2014, 79% of organisations worldwide struggle to engage and retain their employees and 86% believe they do not have an adequate leadership pipeline to address these problems.
An increasing number of management thinkers are calling for a more humane workplace; one that energises employees by creating an environment where it feels good to come to work. People in these more positive surroundings get things done more proficiently, and results follow.
Conversation is the tool to realise these positive outcomes, but for many of us, having a performance conversation to deliver bad news or raise topics that may make us, or others, uncomfortable is hard. In fact, it's quite normal to avoid potential conflict and challenging situations.
This one-day Masterclass explores practical skills and techniques to have performance conversations so that they are effective, support relationships and behavioural change. You'll learn proven models that will help you get positive results. In this program participants will learn to:
Recognise potential consequences of unresolved workplace disagreement
List common barriers that impede effective communication
Map typical mistakes to avoid
Identify important skills to cultivate and improve
Improve networks and relationships
Build rapport and manage emotions
Use and maintain an assertive style of communication
Negotiate in a collaborative manner
Deliver bad news in a productive manner
Give constructive personal feedback to change unproductive behaviours
Show flexibility and sensitivity to personal styles.
Mark Moore will run this interactive full day Masterclass on Thursday 25th July, ensuring your learning experience is practical and applicable.
With more than 20 years of training, coaching and counselling experience, Mark will create a safe, engaging and practical learning environment for people managers and leaders to hone their skills and build confidence to engage in these important conversations.
Enrol in this Masterclass and you will also receive a free copy of Mark Moore's book, 'Ignition: Don't Fire them, Fire Them Up!'
*Call us to discuss group discounts – 03 9645 4466
What other participants have said:
I was so impressed with Mark's professionalism. The feedback from the team has been fantastic.
Thanks for providing this great training, I don't think I have heard one negative comment. All staff have been totally engaged. BRILLIANT!
Mark was fantastic, he engaged a diverse group, who have shown in the past, are not easily engaged. His presentation was smooth and professional
I have been to many different trainings and workshops over the years, yet yours stands out as the best I have ever attended.